North American Recycling and Crushing, LLC
We offer convenient dump site locations, a steady inventory of materials and the desire to work with our customers.

We offer base, sand and rock products both recycled and natural.

Material can either be picked up or delivered per your request.

Our spec materials are lab tested and approved for state and municipal projects.
With over 40 years in the industry, our knowledgeable staff can help you.

Our high standards, trained operators and lab tested materials ensure you get the best.
Latest news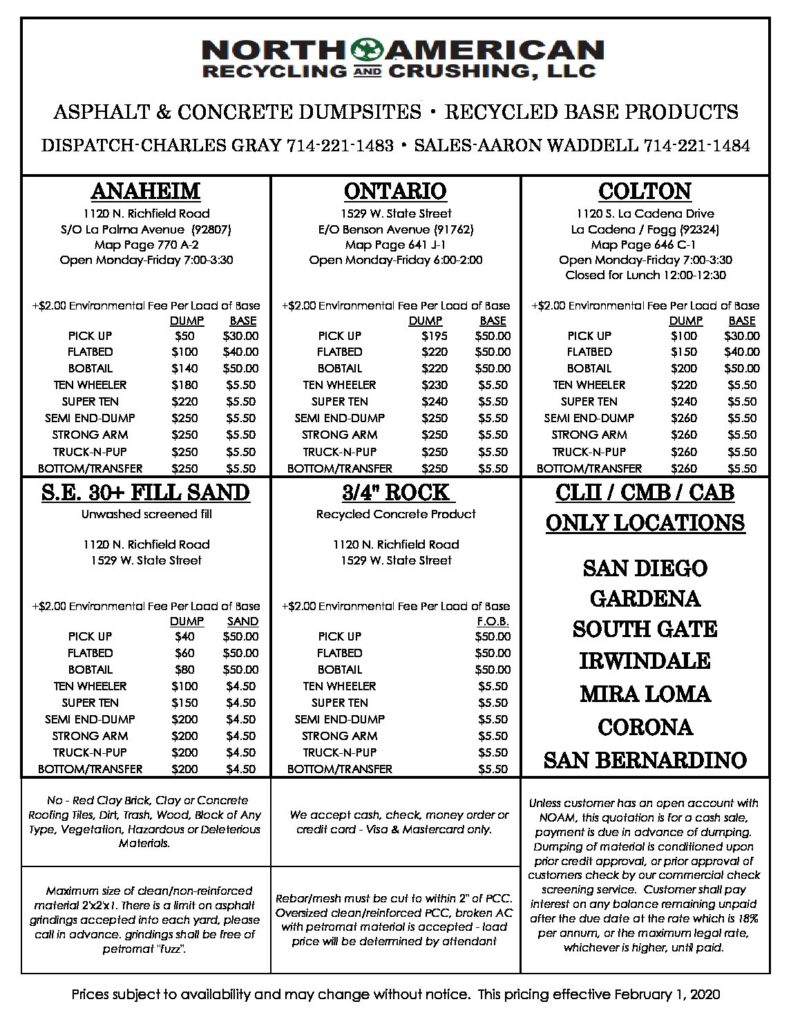 NOAM-Price-List-02-01-2020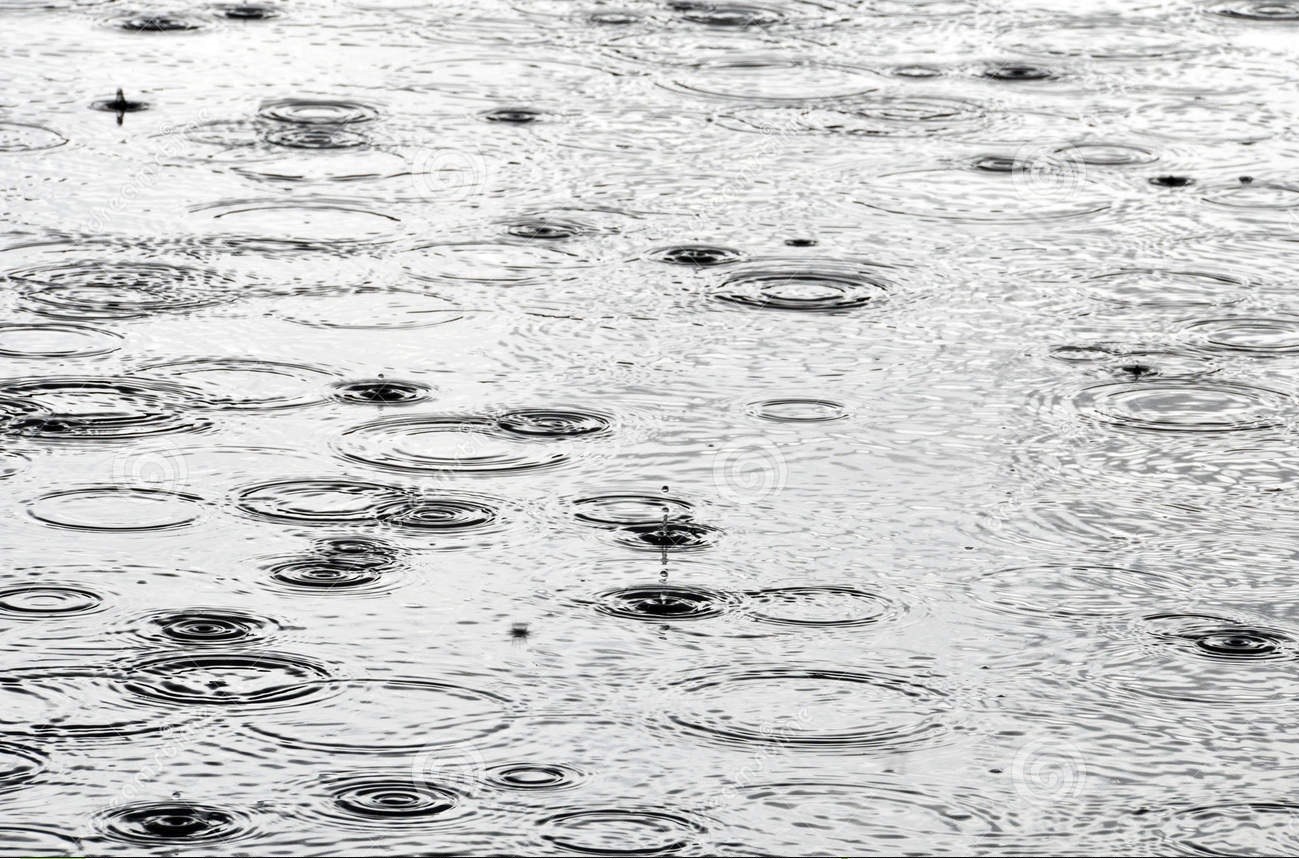 Our yards are often closed on rainy days. Please call us at 714-221-1484 to check the status of a yard on rain days.
Previous
Next